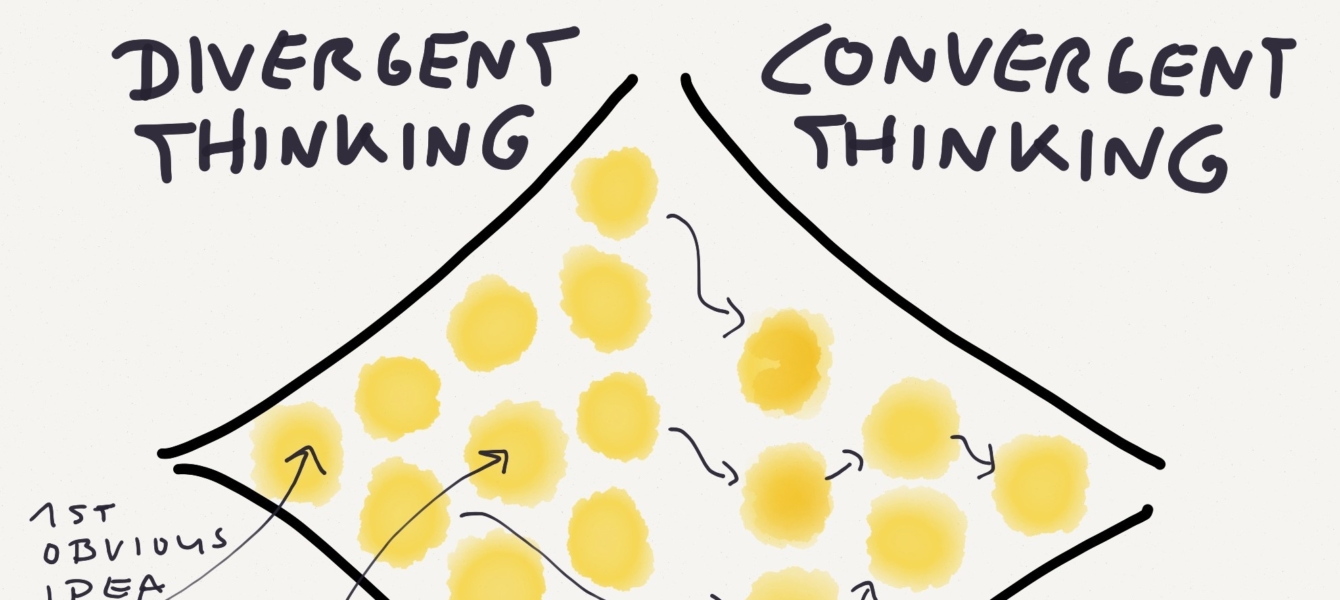 I am going to talk about the Lean Startup approach this coming Friday in the Wayra Munich Academy to a mixed audience of entrepreneurs, consultants and corporates (Executive MBA alumni & Wayra teams).
In order to prepare accordingly, I decided to apply Design thinking to the overall presentation design. First I applied divergent thinking and brainstormed a lot of ideas that came to mind.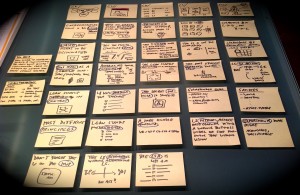 Second I applied convergent thinking to filter the best ideas regarding the audience, preparation and speaking time available.
A good exercise but as expected, the second part is really tough. Have you ever tried to apply Design Thinking to your
communication or presentation design?