Our services to enable you.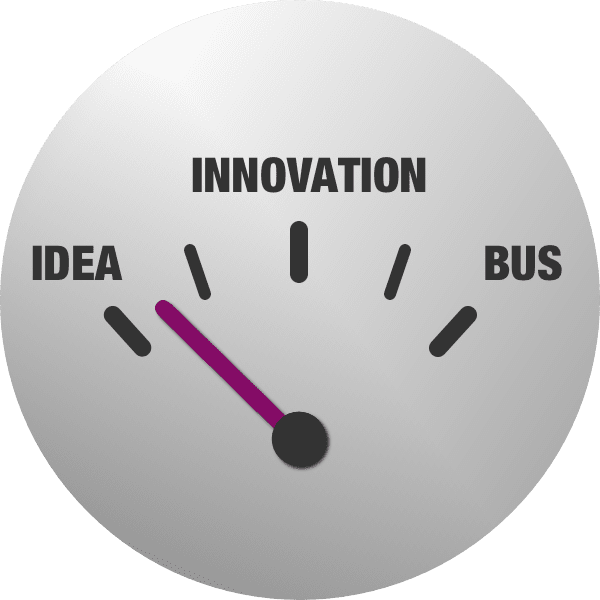 We Accelerate
We offer workshops and guidance through the complete process from a rough idea towards a viable innovation with a scalable business model.
Specific topics include business modeling, customer development, product development, market analysis, and pitching.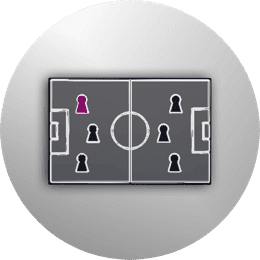 We Manage
We provide interim management to make sure you have all required skills immediately in place and don't lose precious time. We can identify the right long-term team member when you're ready.  No gaps? We can come along side to guide you through uncertainty and growth.