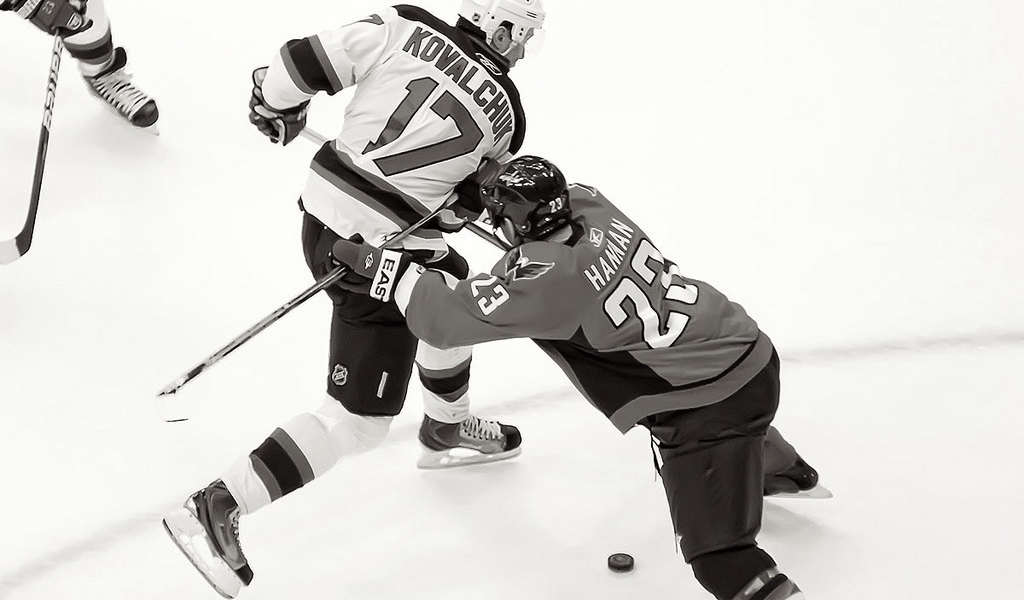 You feel like you are on to something. The vision is pretty clear, first steps down the road are defined. After a first creative session on how to name the new baby, you feel like you want to make sure that you can actually defend your product, service or company name appropriately.
I have been there several times for my own projects or the teams that I help out so that I would like to share my 3 step approach to build a reliable short list to finally choose from.
Step 1 – Domain name check
First of all, make sure that your ideal domain name and also related ones are available (e.g. "standingoutname"). Among the many services in the field of domain name verification, I prefer to use namecheck.com for this task. Simply enter the name "standingoutname" in the search box and watch the domain name and new top level domain name results. If you see pretty much green only, you can check off the first test. Don't trust the social media username results. I found many samples in the past where the information was not reliable.
Step 2 – Social media name check
Depending on your type of business, social media might be pretty important to you. In that case, make sure your name is available in the most popular social networks (e.g. Facebook, Twitter, Pinterest, etc.). For that part, I prefer to use the service knowem.com/checksocialnames. Don't use namechecklist.com for example as I could find many unreliable results so far (e.g. Twitter name claimed to be taken already but simply not the case – I double checked that with a twitter internal search).
Step 3 – Trademark check
Finally, I test whether the name is not already registered in one of the following databases to avoid legal right issues early up front:
Basic check
DPMA – Trade mark protection for products and services (German patent and trade mark office)
HABMwipo – Trade marks and designs (Office for harmonization in the internal market)
WIPO – World Intellectual Property Organization
The easiest and fastest way for a basic check is to use the following service: wir-lieben-marken (German only but very easy to get the idea and find the search box and interpret the results). Enter "standingoutname" in the upper right search box, hit go and check that it states "Kein Eintrag / No entry" for all subsearches (DE, EM, IR). Otherwise you will get a list of registered trade marks and its type.
Advanced check
CTM – Trade mark consultation service
TMView – Trade mark information
ROMARIN – Internationally trademark information database
For this part I visit the above listes sites and check the names with e.g. a trade mark name based search.
US specific
TESS2 – searches in the United states patent and trademark office database of registered trademarks (USTPO)
For US specific checks I either use the simple search via knowem.com/checktrademarkavailability or the more advanced search options of TESS2.
I am not a lawyer and obviously can't guarantee a third party service's reliability. Nevertheless, I hope I can help you to save some time by using a structured approach towards your best effort to ensure to use a name that you can also defend to some extent.
Once you are through the more or less basis homework, you can take the next steps like e.g. discuss the "surviving" short list with your friends and network or immediately buy the respective domain names, etc. Depending on the result and the maturity level of your endeavor, a likely next step would be the registration of e.g. a wordmark or symbol. Use your lawyer of choice or one of the fast lane online registration services for that. I know, this is not the stuff you are dreaming of when thinking about entrepreneurship. However, failing on that end can become very expensive if not dangerous for your business in the long run.
Image source: clyde (slightly modified)